EXECUTIVE TEAM
SCG is led by a team of distinguished geropsychologists dedicated to the advancement of geropsychology and to creating a vibrant community of researchers, clinicians, educators, and students.

President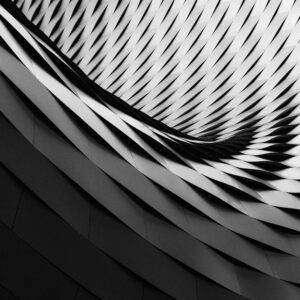 Shane S. Bush, Ph.D., ABPP
Board certified in Neuropsychology, Geropsychology, Rehabilitation Psychology, & Clinical Psychology
Long Island Neuropsychology, PC
VA New York Harbor Healthcare System
University of Alabama, Dept. of Psychology

President-Elect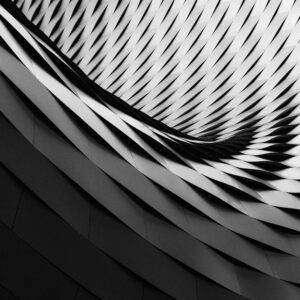 Kimberly Hiroto, Ph.D.


Past President & Nomination/Election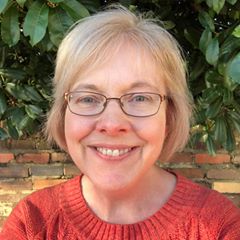 Rebecca S. Allen, Ph.D., ABPP (she/hers)
Professor, University of Alabama
Website
Secretary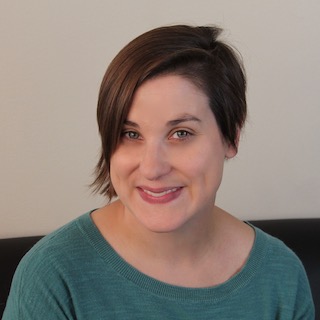 Patricia M. Bamonti, Ph.D., ABPP (she/her)
Staff Psychologist, VA Boston Healthcare System
Instructor of Psychiatry, Harvard Medical School
Treasurer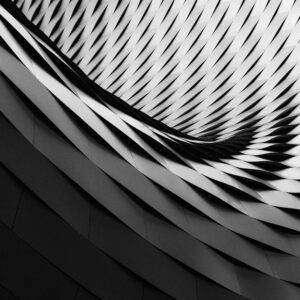 Erin Woodhead, Ph.D. (she/hers)
Associate Professor, Psychology, San Jose State University
Diversity Chair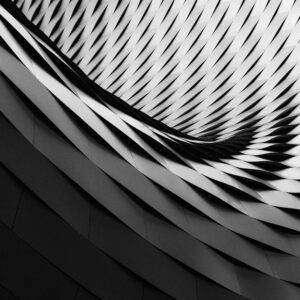 Flora Ma, Ph.D.
Section Rep to Div. 12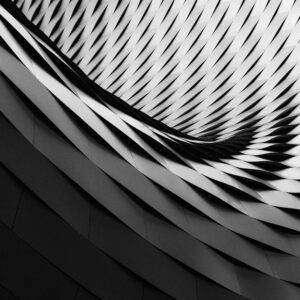 Amy Fiske
Archivist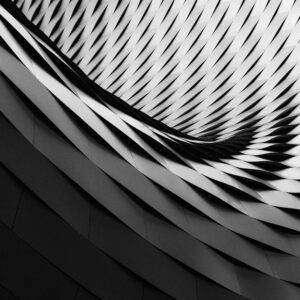 Sherry Beaudreau, Ph.D., ABPP

Student
Representative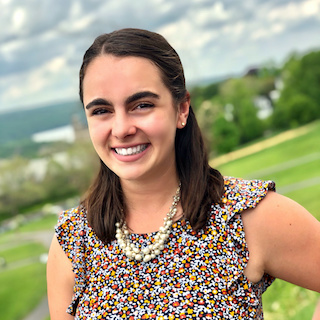 Kyrsten C. Hill (she/her/hers)
5th year Ph.D. Candidate, Clinical Geropsychology, University of Alabama
Research: Relationship between stress and coping processes and the mental health and well-being of older adults.
Joy: Hiking and spending time outdoors, traveling, and spending time with her family.

Student
Representative

Laurie Chin, M.A. (she/her/hers)
3rd Year Psy.D. Student, University of Indianapolis
Interests: Geriatric neuropsychology; Cross-cultural experiences and the intersectionality of ageism; Expanding alternatives to continuing care retirement communities (CCRCs) through health and aging policy.
Joy: Yoga, hiking, kayaking, cooking, listening to podcasts, attending live music shows, thrift shopping, and spending time with my cat and partner.