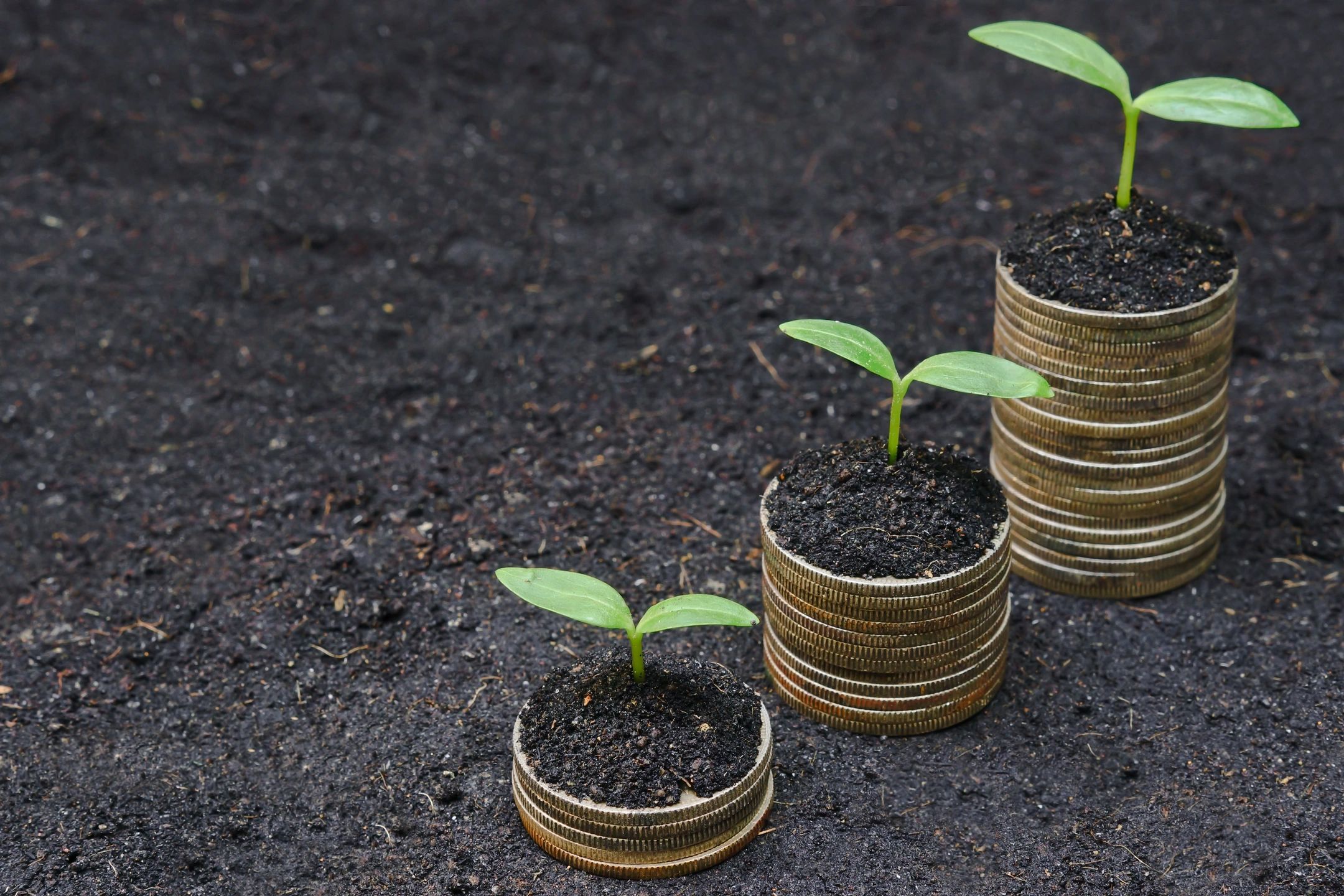 Dedicated to the advancement of geropsychology and creating a vibrant community of researchers, clinicians, educators, and students.
Executive Leadership
President Kimberly Hiroto, Ph.D.
President-Elect M. Lindsey Jacobs, Ph.D., MSPH, ABPP
Past President Shane S. Bush, Ph.D., ABPP
Secretary Patricia M. Bamonti, Ph.D., ABPP
Treasurer Brenna Renn, Ph.D.
Diversity Chair Flora Ma, Ph.D.
Section Representative to Division 12 Amy Fiske, Ph.D.
Archivist Sherry Beaudreau, Ph.D., ABPP
Student Representatives
Laurie Chin, M.A.
Kseniya Katsman, M.A.