EXECUTIVE TEAM
SCG is led by a team of distinguished geropsychologists dedicated to the advancement of geropsychology and to creating a vibrant community of researchers, clinicians, educators, and students.

President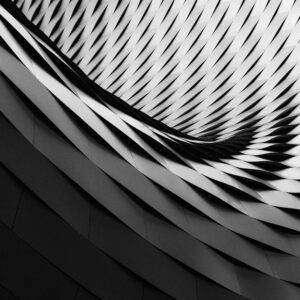 Shane S. Bush, Ph.D., ABPP
Board certified in Neuropsychology, Geropsychology, Rehabilitation Psychology, & Clinical Psychology
Long Island Neuropsychology, PC
VA New York Harbor Healthcare System
University of Alabama, Dept. of Psychology

President-Elect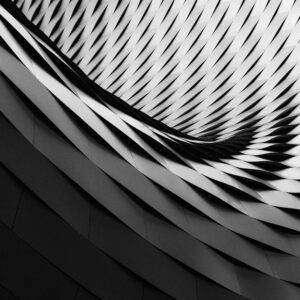 Kimberly Hiroto, Ph.D.


Past President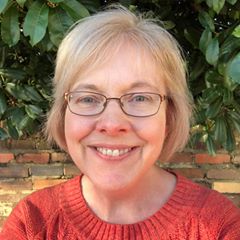 Rebecca S. Allen, Ph.D., ABPP (she/hers)
Professor & Interim Chair, University of Alabama
Website
Secretary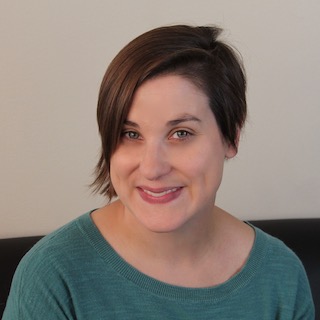 Patricia M. Bamonti, Ph.D., ABPP (she/her)
Staff Psychologist, VA Boston Healthcare System
Instructor of Psychiatry, Harvard Medical School
Treasurer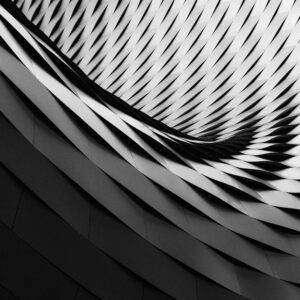 Erin Woodhead, Ph.D. (she/hers)
Associate Professor, Psychology, San Jose State University
Diversity Chair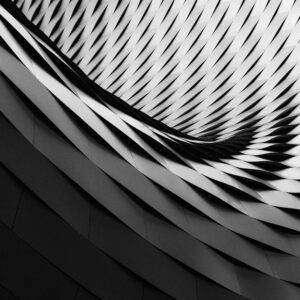 Flora Ma, Ph.D.
Nomination/Election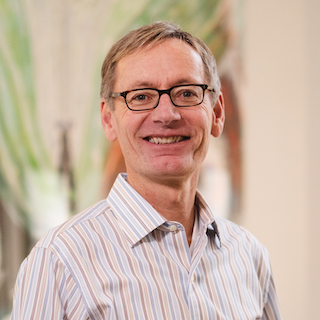 Brian Carpenter, Ph.D. (he/him)
Professor, Dept. of Psychological & Brain Sciences, Washington University in St. Louis
Interests: Family relationships in later life, end-of-life care, and dementia.
Joy: Being physically active and playing music. I try to be on my bike, on a court, or in a pool several times a week if I can, and I play the trumpet (badly) in a local community band.
Section Rep to Div. 12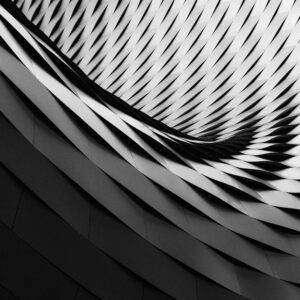 Amy Fiske
Archivist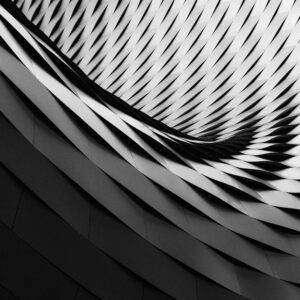 Sherry Beaudreau, Ph.D., ABPP

Student
Representative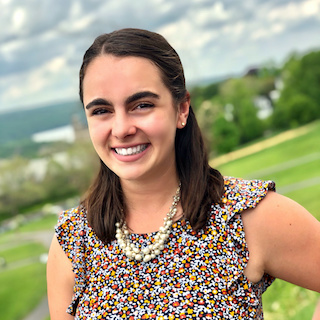 Kyrsten M. Costlow (she/her/hers)
5th year Ph.D. Candidate, Clinical Geropsychology, University of Alabama
Research: Relationship between stress and coping processes and the mental health and well-being of older adults.
Joy: Hiking and spending time outdoors, traveling, and spending time with her family.

Student
Representative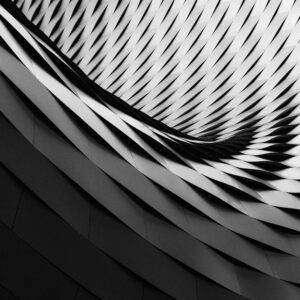 Jackie Hogan, M.S.
2nd year Ph.D. Candidate, Counseling Psychology, University of Massachusetts Boston
Research: Cognitive health, Alzheimer's disease, healthy aging across the life course, women's issues, and systems advocacy for older adults.
Joy: Outside of school, she mothers two boys (ages 3 and 8), goes on dates with her amazing husband, and enjoys ballroom and swing dancing.