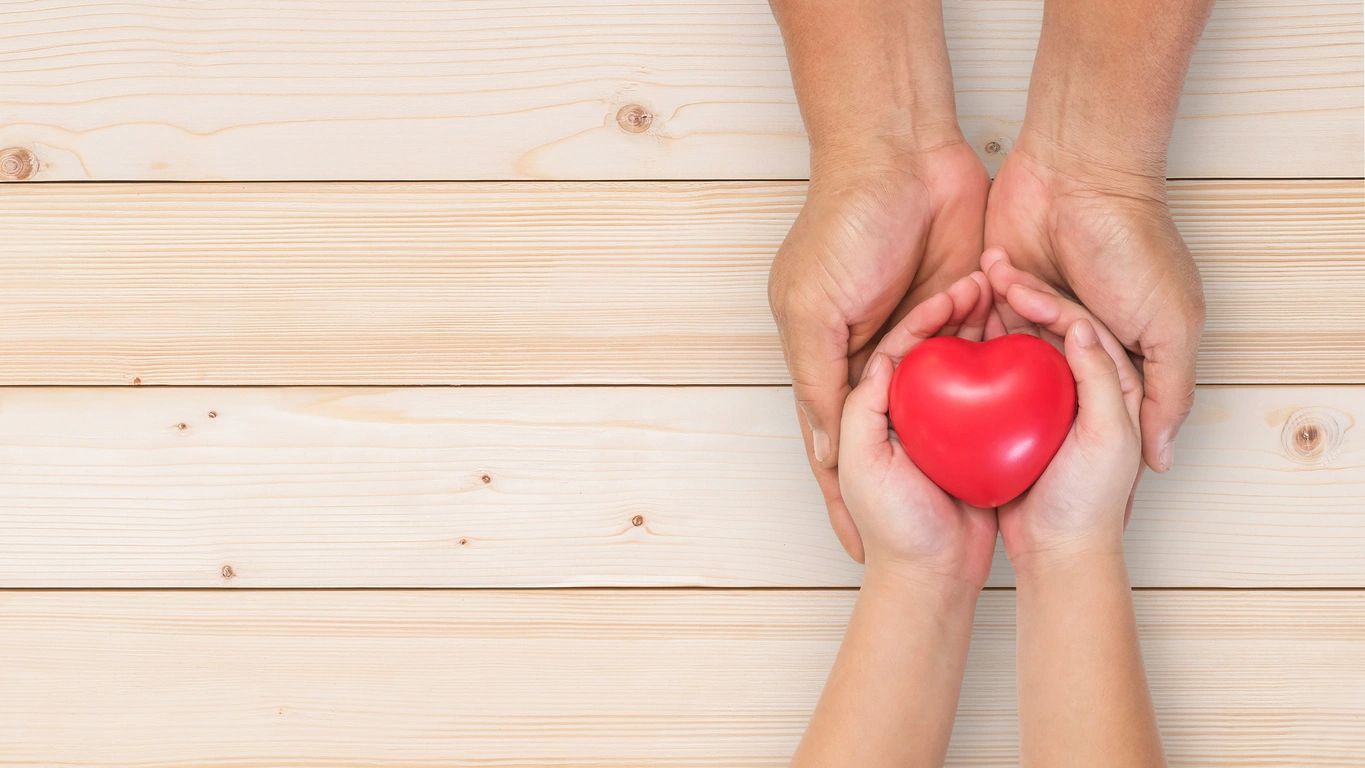 Geropsychologists are uniquely trained to work at the intersections of medical, psychological, and cognitive domains.
Training & Lifelong Learning
We collaborate with training organizations to offer gero-specific resources for individuals across the career trajectory.
We asked geropsychologists to offer words of wisdom and other helpful insights to succeed in the field of geropsychology. Check out our compilation The Path to Becoming a Geropsychologist from Ask the Experts Survey.
Decision Making Capacity and Ethical Issues in Aging Webinar Recordings catalogs recorded talks about assessing capacities in older adults, offered by VA Boston Healthcare System and New England GRECC, co-hosted by Jenny Moye and Kyle Page.
APA Careers in Aging Roadmap outlines step-by-step educational roadmap to help undergraduate and graduate students find careers in aging. It includes specific questions to consider at each educational level, actions to take to be prepared and positioned to embark on a career in aging, resources (directories of programs in psychology and gerontology, academic resources, preparing for graduate school, networking, and how to prepare for a job search), career profiles, and interdisciplinary careers that intersect with aging including those in engineering, business, law and policy, and biological and health sciences.
GeroCentral offers training activities for students looking for more geropsychology training in research and practice.
Council of Professional Geropsychology Training Programs (CoPGTP) includes Pikes Peak Model for training and lists geropsychology-focused internships and post-doctoral fellowship training programs.